Character development for Billy the goose

---

These books can each stand on their own but when used as a set, they have the ability to teach perspective and build empathy, and can be a tool in the classroom to support Social Emotional Learning.

​

​OUCH!

- This is written from Harrison the chipmunks perspective. Harrison has a facial difference and is made fun of and is excluded at recess by Billy, a goose. With the help of his family, his counselor, and a new friend - he builds the skills needed to advocate for himself.

OOPS!

This is written from Billy the gooses perspective. Billy is new to the school and is lonely. He is sad about the recent loss of his grandpa and he is taking out his feelings on Harrison. He actually wants to be friends, but he has a lack of social skills and doesn't understand that throwing acorns at Harrisons head perhaps isn't the best way to make friends. Through the support of his mom, his counselor, and his teacher, he learns strategies to help him identify his true feelings and apologize.

OH NO!

- This is written from Rose the owls perspective. She sees Harrison get Bullied by Billy and doesn't know what to do. Throughout the story, Rose learns about the power she has to support Harrison and an important lesson around

tattling versus telling

that will support elementary school students, and their teachers, everywhere.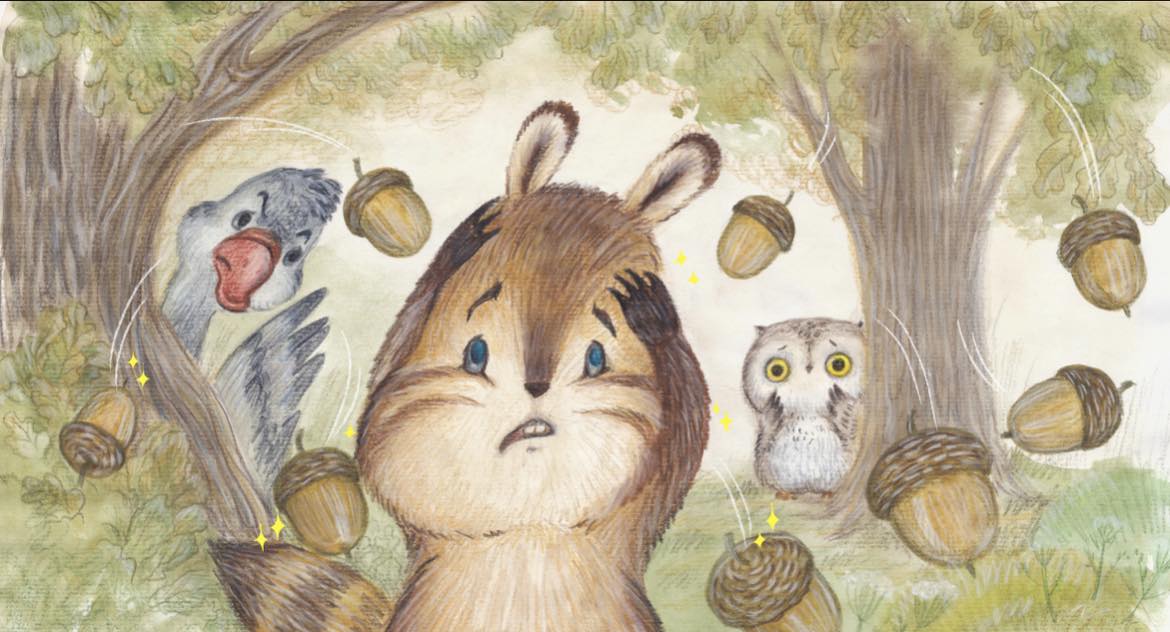 Help make a difference in reducing bullying for children with disabilities
OUCH! OOPS! OH NO! A set of books teaching empathy and perspective for preK - third grade